dplyr basics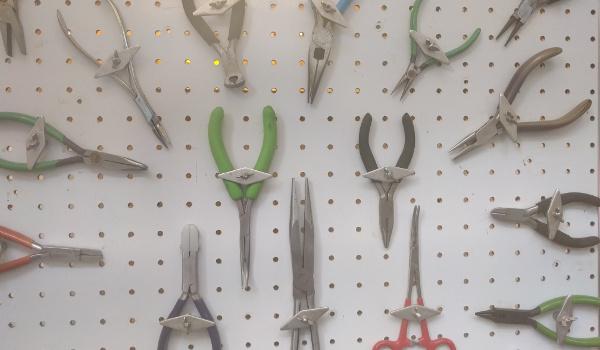 This blog post demonstrates the usage of the R package dplyr. It turns out that dplyr is intuitive to the point where I probably won't ever need to look back at this summary. A nice and very concise dplyr and tidyr cheat sheet is available from RStudio.
The following was compiled in rmarkdown [
download .Rmd file].
The gapminder data will be used for demonstration purposes.
dplyr verbs
sample_frac – sample a given percentage of rows
select – select columns from the data frame
filter – select rows from the data frame, producing a subset
slice – select rows from data frame by index, producing a subset
mutate – add new columns that can be functions of existing columns
transmute – add new columns that can be functions of the existing columns, and drop the existing columns
summarize – create collapsed summaries of a data frame by applying functions to columns
distinct – find distinct rows, for repetitive data
Chaining
Base-R-style
Using pipes
More verbs
group_by – convert the data frame into a grouped data frame, where the operations are performed by group
Join multiple data frames
Example originally from http://stat545.com/bit001_dplyr-cheatsheet.html
Inner vs left vs full join
Written on July 19, 2016